Sunset Fridays will return to 370 Lakeside Park on Aug. 20 with the bluesy rock sounds of The Melissa Neels Band.
The concert will mark the first Sunset Fridays concert at 370 Lakeside Park in more than two years. Concerts there in 2019 were prevented as a result of spring flooding and its related park damage. As a result, the concert series went "on the road." Then, in 2020, COVID-19 caused the concerts to go virtual.
Concerts earlier this summer continued to be virtual; however, four concerts remain in the series and all will be at the Corporate Pavilion at 370 Lakeside Park. Plus, the city is hosting a Sunset Saturday event on Sept. 18.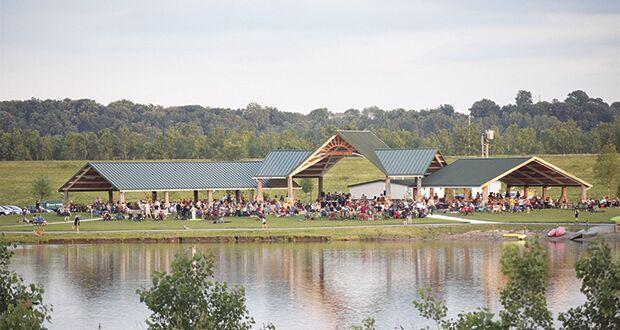 Here's a look at the full schedule of Friday concerts:
Each concert is free and begins at 6:30 p.m. The Gator Island Grill starts serving food and drinks at 6 p.m.
The concert on Saturday, Sept. 18 will feature The Fabulous Motown Revue and Butch Wax and the Hollywoods in back-to-back concerts beginning at 4 p.m.; seating opens at 3 p.m. and food from food trucks and the Gator Island Grill will be available for purchase.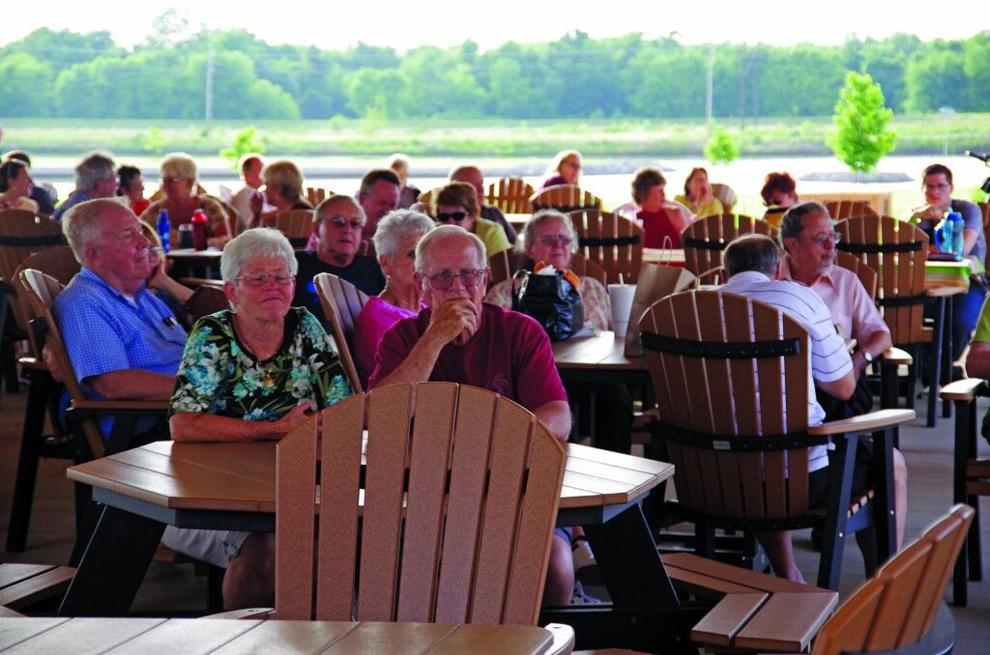 The city's annual Celebrate St. Peters event will not be held this year.
Sunset Fridays "On the Road" and virtual concerts are available on-demand at SPTVnow.net and feature great music from local rock, blues, jazz, folk and country artists.
Sunset Fridays and Sunset Saturday are sponsored by Mid Rivers Newsmagazine and K-WULF radio, 101.7 FM.
For more information, visit www.stpetersmo.net/sunset.