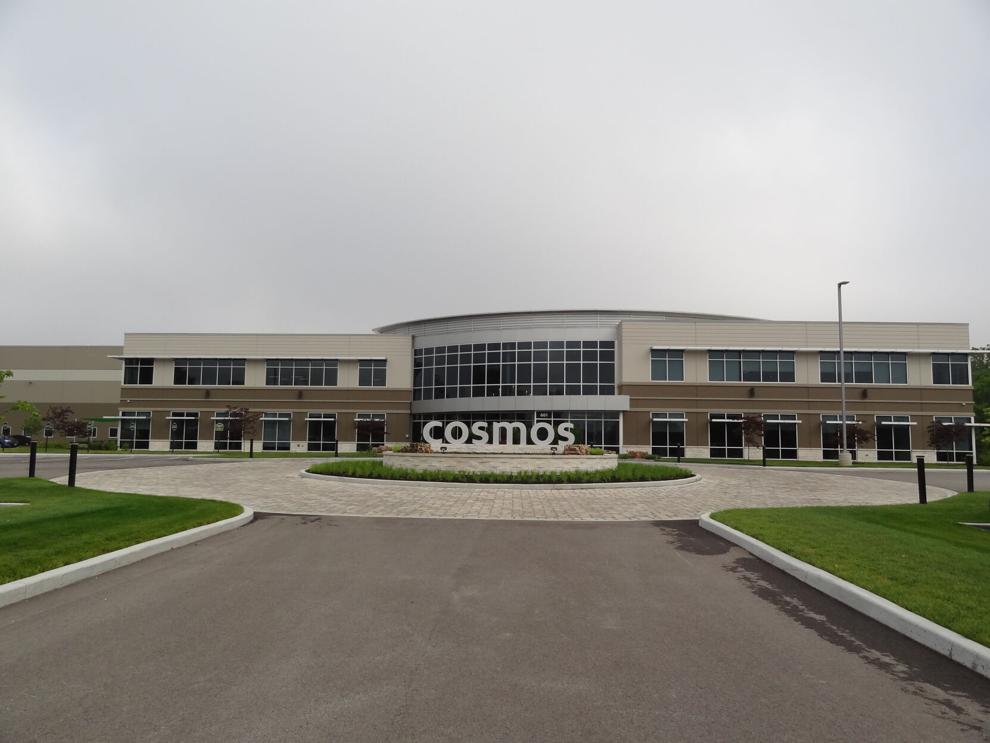 Citing "rising construction costs and the need to expand production capacity to meet growing demand," Cosmos Corporation recently increased its request for city-issued industrial revenue bonds to $27 million. Originally, the company had requested the issuance of $8 million in bonds for a 105,800-square-foot addition to its building at 601 Pearl Drive. That request was approved by the O'Fallon City Council on June 10.
At its Oct. 28 meeting, the council voted unanimously to approve Resolution 10-28-2021A to increase the industrial revenue bond total to $27 million.
The bonds will be payable solely out of payments, revenues and receipts derived from the lease of the building and property by the city to Point West Properties, LLC and in turn subleased to Cosmos Corporation, a pet care manufacturing company. Per economic development director Patrick McKeehan, these bonds do not take any money away from the city, they actually create taxable revenue streams for the city.
O'Fallon's economic development department had recommended approval of this resolution.
In 2019, O'Fallon issued $19 million of industrial revenue bonds to provide funds to construct a 200,000-square-foot manufacturing facility on 25 acres at 521 and 601 Pearl Drive. The facility opened in April 2020.
The Cosmos Corporation property is located at the very edge of O'Fallon's eastern border with St. Peters, and is next to MEMC's large semiconductor chip facility.