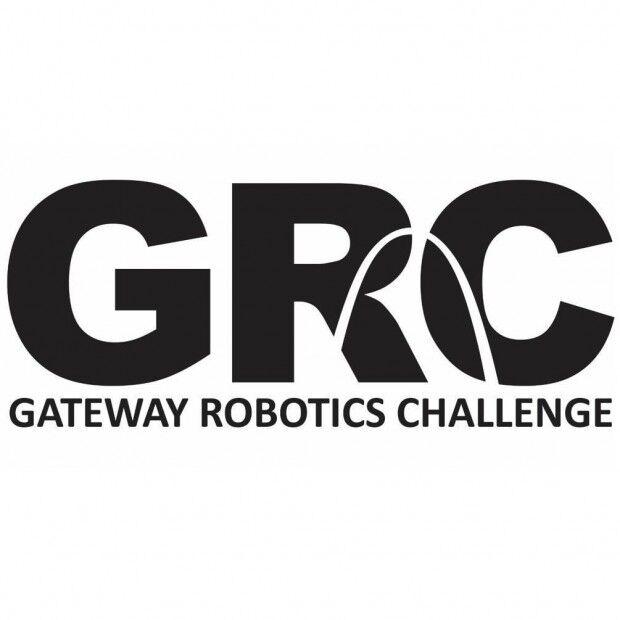 Lutheran High's Robotics Team, the Roboteers (#FRC4329Roboteers), launched their competition season on Sept. 18 at the Gateway Robotics Challenge at Lindenwood University. 
Twenty-four teams from across the Midwest competed in the one-day tournament, with both the Roboteers A-Squad and B-Squad progressing to the semifinals.
The Gateway Robotics Challenge is an off-season FIRST robotics competition event where teams are invited to compete using their previous season's robots.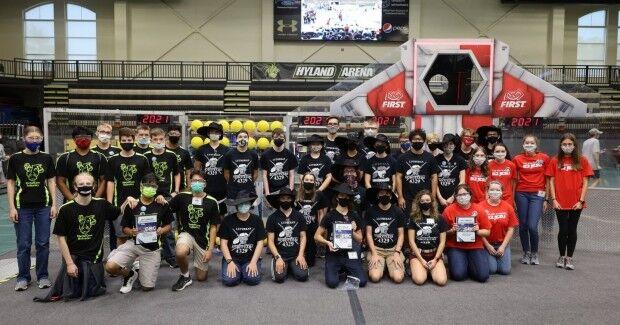 The goal of the event is to give local teams an opportunity to compete again, give new team members experience without the pressure associated with a full-scale regional event, and to celebrate the accomplishments of area teams in the realm of competitive robotics.