Duchesne's multipurpose building underwent a transformation name change on Jan. 7. Proudly honoring Duchesne alumnus, former teacher, coach and athletic director Ted Yeater for his 40 years of service, the building now is the Ted Yeater Athletic Center.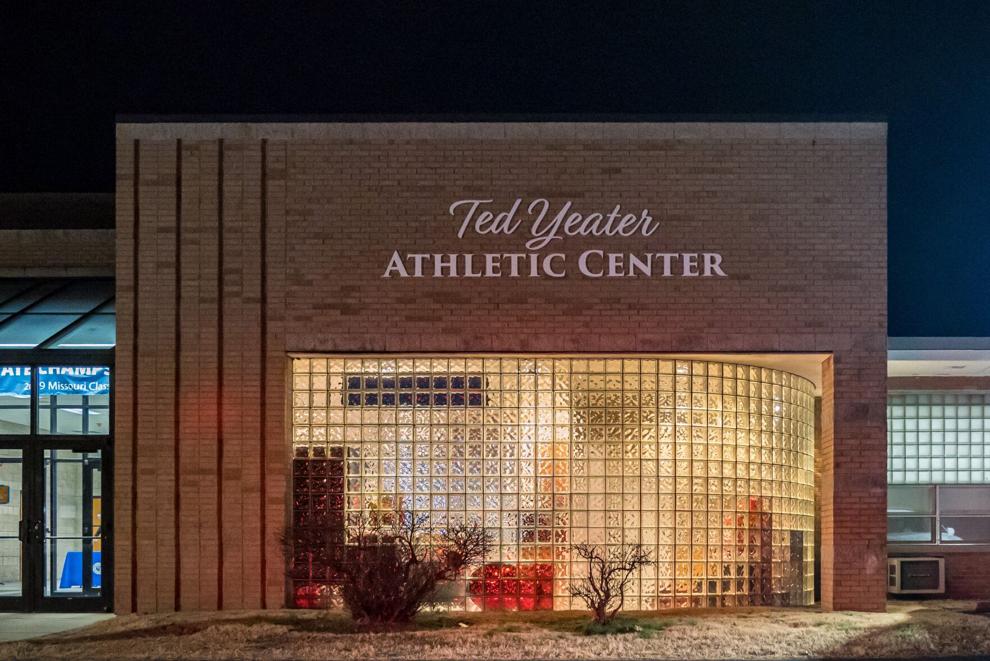 Leaving a legacy of purpose and sportsmanship, Yeater brought to coaching the dynamic of combining physical fitness with the strength of academia. 
A 1962 graduate and high school athlete, he has 60 years of experience with Duchesne athletics. As a student, he played both baseball and basketball, but it is for baseball that he is in the St. Charles County Amateur Sports Hall of Fame.
Upon graduation, he attended Southern Illinois University, where he completed a bachelor's degree in education. After finishing school in 1966, he spent one year teaching math in the Francis Howell School District before hearing about an opening as the head baseball coach at Duchesne. The job was his, and in 1967, he was installed as head baseball coach and as the assistant football and basketball coach. In addition to his coaching duties, he taught calculus.
When the nation was disrupted by rumblings of war, he was called up and deployed for a year of service in Vietnam. On his return in 1971, he was presented with the presidential Bronze Star Medal for "meritorious achievement in ground operation against hostile forces in the republic of Vietnam." 
Duchesne welcomed him back with open arms in 1972 and he resumed his previous duties, with one change – he was now also head basketball coach, a position he held for 22 years. 
He held his position as assistant football coach from 1967 to 1975, but his real passion was for baseball and he demonstrated that for almost three decades until the spring of 1996, a total of 27 years. In the course of his career, he helped to carry the 1975 football team into the playoffs, making it one of only eight teams in Missouri at that time to reach first in state.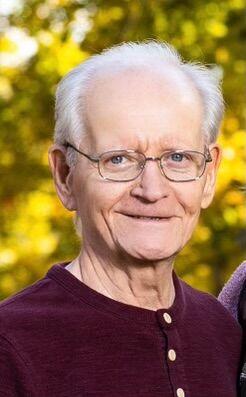 Some of his highest achievements include being the longest tenured basketball and baseball coach in Duchesne history; carrying the title of winningest basketball coach until the 2019-20 season, which bumped him down to second; and the winningest baseball coach in school history. His top baseball years spanned the 1982-1983 and 1983-1984 school years. He won second at state in 1983 and claimed the state title in 1984. 
"What set Ted apart in his class was his dedication to both academic and physical education" said Paul Boshcert, Duchesne's director of athletics, who has first-hand experience as a student and athlete under Yeater from 1973-1977 and the unique privilege of spending four years as Yeater's assistant coach after graduating from college in 1981. "And as a coach, another thing that sets him apart was that he never cussed, smoked, drank and was a clean cut, classy individual." 
Yeater gave academics as much seriousness as he did in sports. He holds a Master's degree from Fontbonne University (1966), taught calculus throughout his career, spearheaded Duchesne's computer programs and built the school's first computer lab. For a season, he also taught evening classes in calculus at Fontbonne. 
Yeater met his wife, Norma Pickering, while coaching a college softball team for which she was pitcher. They were married in 1970 and together raised two children, Craig, a '92 Duchesne graduate, and Sarah, a class of '95 graduate.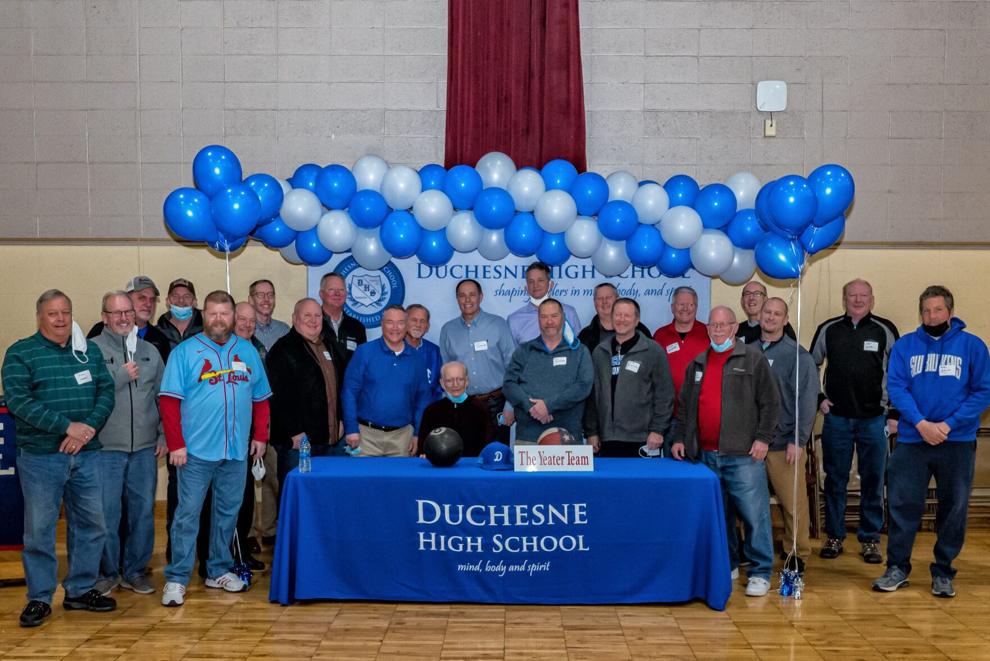 Alongside his impressive years as a teacher and coach, Yeater served as Duchesne's athletic director from 1978-1982, and upon his retirement, couldn't be kept away and worked as the department's administrative assistant. He retired from service in 2007. 
Yeater received an outstanding achievement award for commitment to high school athletics and was inducted into the Gateway 2022 Athletic Hall of Fame. 
Today, you can find him attending as many basketball games as he can. On "Ted Yeater Night," on Jan. 7, the Pioneers played to his tribute with a win over Lutheran South.  
"He's one of my four Mount Rushmore of coaches. Not just in coaching but by the way he lived his life," Boschert said. "He never had a technical foul, and was never ejected from a baseball game. He was always in control of his emotions, and that's what set him apart from all the other coaches I've been around. Truly unbelievable."