In years past, an extended hospital stay was the expectation for most people having knee or hip replacement surgery. The length of stay has decreased to between one and three nights for most patients, according to the U.S. National Library of Medicine.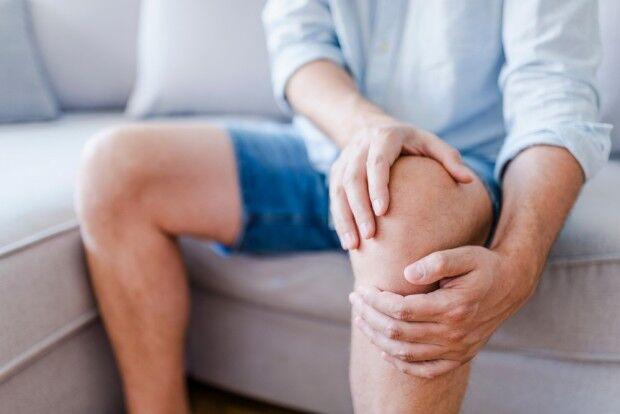 However, same-day outpatient surgeries for younger, healthier patients undergoing joint replacement are becoming more common. And now, newly published research has found that same-day discharge from the hospital after either total knee arthroplasty (TKA) or total hip arthroplasty (THA) is also safe for many people classified as high-risk – with no increase in complications or other adverse outcomes following surgery.
The study included more than 15,000 patients who had knee or hip replacement surgeries at Kaiser Permanente hospitals in California. All of them had received an American Society of Anesthesiologists (ASA) classification of 3 or higher, indicating their higher risk of adverse outcomes related to surgery and anesthesia. Common conditions in this risk category include high blood pressure, obesity and diabetes.
About a third of patients in the study group who had either TKA or THA surgeries went home from the hospital the same day. Their post-surgical outcomes were compared over a 90-day period to those who spent one or more nights in the hospital afterward. 
"We found that same-day discharge did not increase the risk of emergency department visits, unplanned readmissions, and complications as compared with an inpatient stay for higher-risk patients, suggesting that it is possible to expand indications for same-day discharge in the hospital setting while maintaining safety," said Dr. Nithin C. Reddy of the Southern California Permanente Medical Group, who led the study. This finding held true for both types of joint replacements.
However, certain medical conditions were associated with poorer outcomes following same-day discharge; patients with congestive heart failure, for example, had significantly higher complication rates after both THA and TKA. 
The study was published in The Journal of Bone & Joint Surgery.