The city of O'Fallon has approved projects to improve Winghaven Blvd., rehabilitate a bridge on Belleau Creek Road, and replace a bridge on North Cool Springs Road. 
Three resolutions, one per each project, were approved at the council meeting on Nov. 15, each by a vote of 9-0. Council member Dale Kling was absent/excused for the votes.
One resolution authorized a construction agreement with Krupp Construction Company for the Winghaven Boulevard Road Improvement Project. The $1,564,819.55 project includes road resurfacing, Americans with Disabilities Act (ADA) improvements, and drainage improvements along Winghaven Blvd. from Route N to south of Hammack Road. Of the five bids received, Krupp was selected as the lowest and best fit. The project is partially funded via federal funds.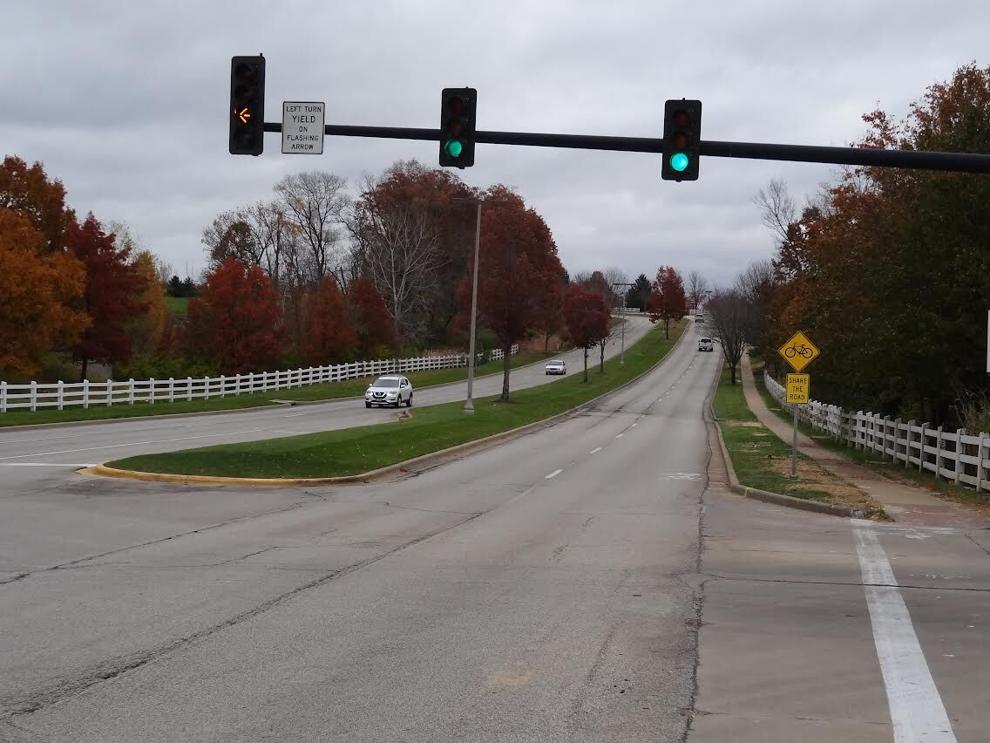 Another resolution authorizes an agreement with on-call engineering consultant Crawford, Murphy & Tilly, Inc., for the design component of the North Cool Springs Road Bridge Removal and Replacement project, with the design cost not to exceed $124,867.80. The bridge is in deteriorating condition and currently is restricted to one lane with a five ton weight limit, essentially limiting traffic to passenger vehicles. Analysis had indicated that replacement with a precast box culvert would be more effective than repairing the existing bridge. With the design portion handled, construction costs for the project would have to be approved by the council in a separate future bill or resolution.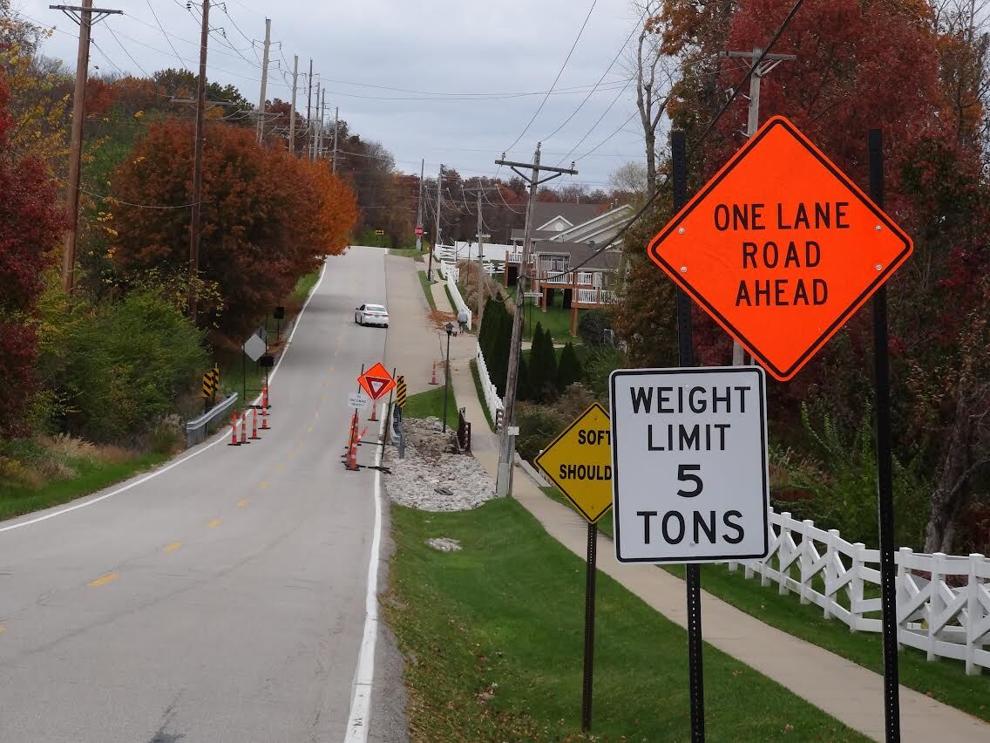 The final resolution approved a construction services agreement with Pavement Solutions, LLC, for the 2021 Belleau Creek Bridge Rehabilitation Project at a cost not to exceed $88,982.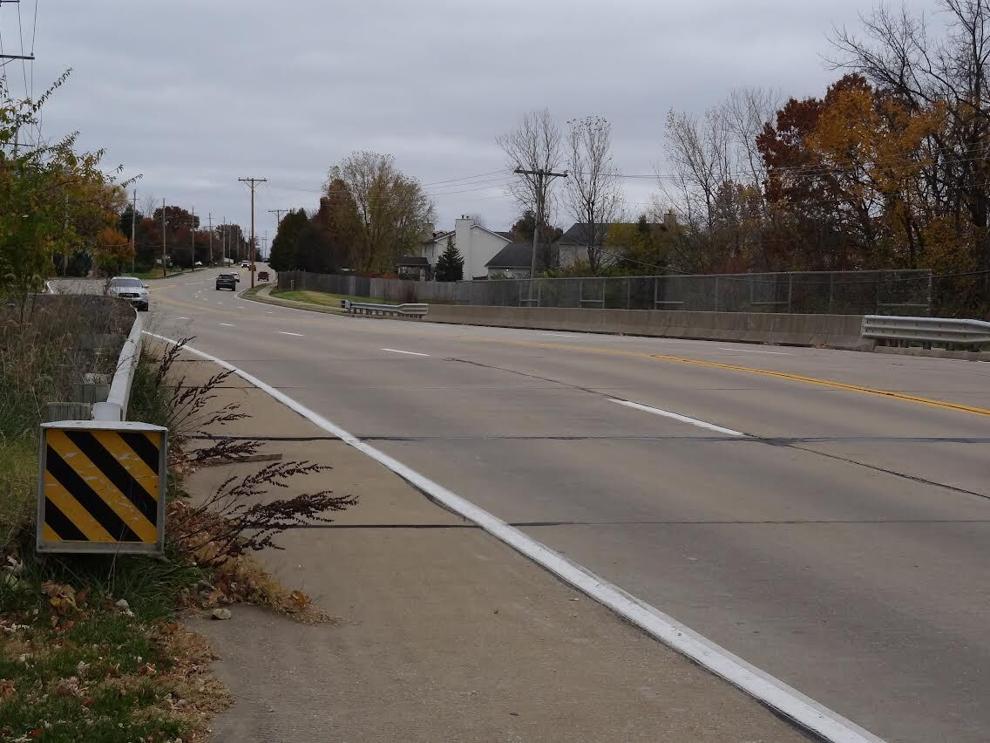 The city's annual inspection program found there is a section loss in the south support structure of the bridge that crosses Belleau Creek along Belleau Creek Road south of I-70. This rehabilitation will remove and re-paint steel, then encase 8 south support steel piles in concrete for additional protection. Of five bids, city staff found that Pavement Solutions had provided a low responsive bid.