O'Fallon has approved improvements to reduce congestion at the intersection of Hwy. K and Route N. At their Nov. 15 meeting, the council approved a bill detailing the improvements (No. 7370) by a vote of 9-0 (Ward 3 council member Dale Kling absent/excused).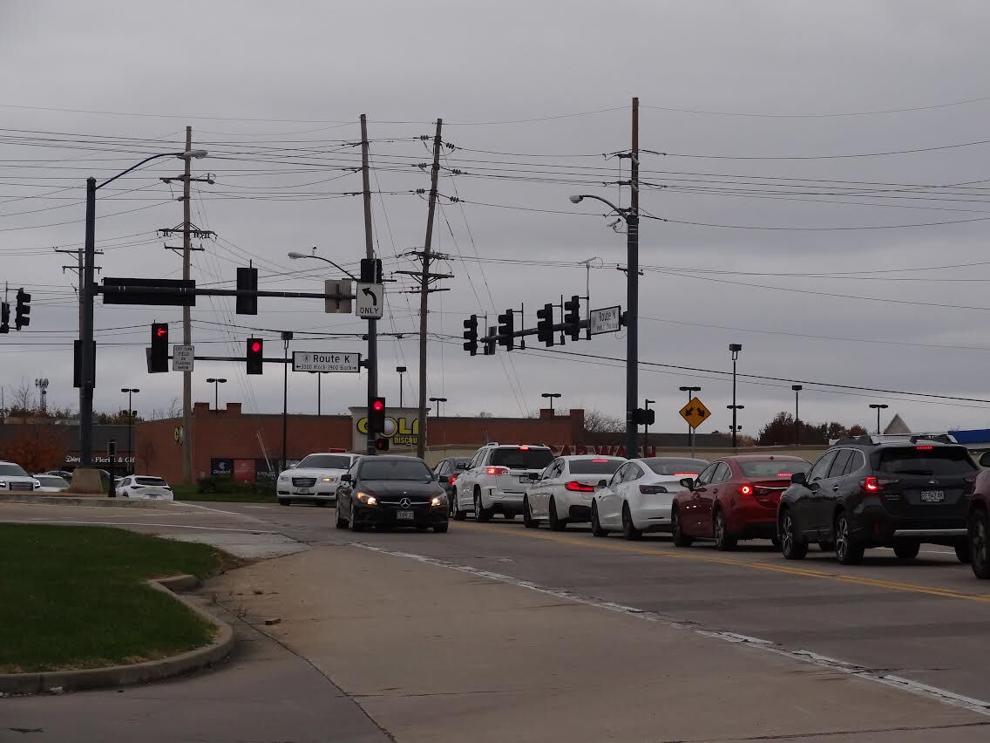 The bill enables a cost-share agreement between the city and Missouri Department of Transportation (MoDOT) for use of MoDOT program funds for those improvements, to include:
Installation of dual left-turn lanes for both eastbound and westbound traffic on Route N as it approaches Hwy. K.

Sidewalks/path connectivity.

Modifications to signal timing in order to mitigate congestion through the intersection.
The total project cost is estimated at $1.31 million, and will be 49% funded by the state. MoDOT will provide $645,000 while the city will be responsible for approximately $655,000.
The city also has submitted a grant application to the St. Charles County Road Board to split the city's portion on an 80% county and 20% city funding split. If approved by the board, the city's remaining portion would be $131,000. The county's Road Board Committee has recommended approval.