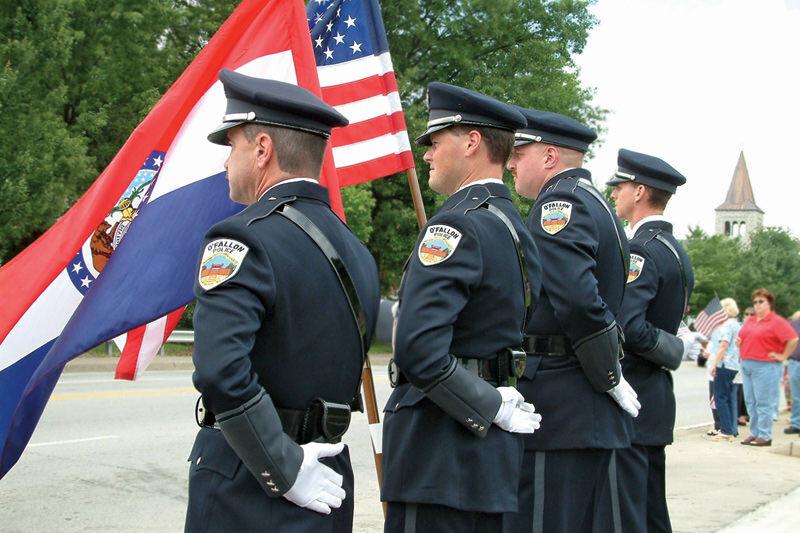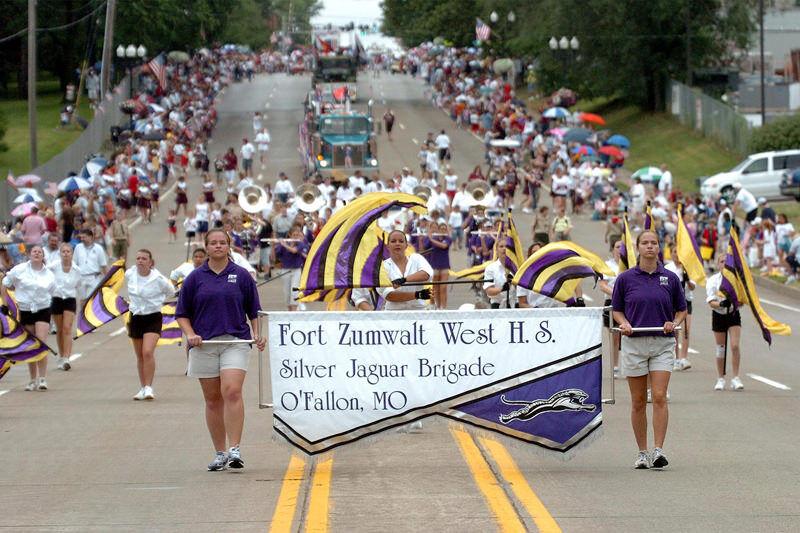 Showcase your club, civic organization, business, church or scout troop with a creative, patriotic parade entry for O'Fallon's Heritage & Freedom Fest Parade. With a few slots still available, the deadline for entries is noon on Friday, May 13.The annual Independence Day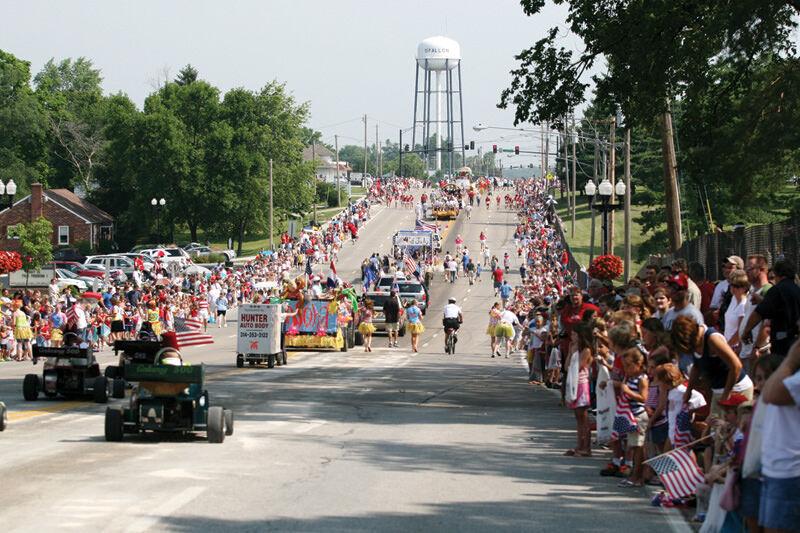 parade, which typically draws thousands of families lining the two-mile route, will get underway in downtown O'Fallon at 9:30 a.m. on Monday, July 4.
"Creativity is one of the top elements that judges look for in a parade entry, and it could help the entrants win prize money for their efforts," said Marsha Seymour, O'Fallon's tourism and festivals manager. "We think people will have a lot of fun with this year's parade theme, 'People, Parks – An American Tradition.'
"Both businesses and non-profits are eligible for judging. Businesses wanting to be in the parade can avoid a late fee of $50 by applying by the May 13, noon deadline."
In addition to creativity, parade entries are judged on how well the parade theme is expressed, and extra points are awarded for music and mechanical movement. Mayor Bill Hennessy will present the "Mayor's Choice Award." In the "Best Overall" category, 1st, 2nd and 3rd-place winners will receive prizes of $500, $400 and $300, respectively. Prizes of $200 for 1st place and $100 for 2nd place will be awarded to the "Best Musical Float" and the "Most Patriotic Float," and 1st and 2nd place plaques will go to the "Best Color Guard."
Parade applications, FAQs and information on building a parade entry are posted online at www.heritageandfreedomfest.com/parade. Entry forms also can be picked up at the Renaud Spirit Center, City Hall or the Parks and Recreation Administrative Office. For additional parade information, please contact mseymour@ofallon.mo.us or (636) 379-5502.
To assist with the parade as a volunteer, contact O'Fallon's Volunteer Services Department at (636) 379-5417 or volunteer@ofallon.mo.us.