The city of O'Fallon has posted a frequently asked questions (FAQ) document on ofallon.mo.us. That document can be viewed and/or downloaded by anyone in O'Fallon affected by the recent rains and flooding.
Questions and answers include contacts for bulk trash and debris pickup, floodplain information, sewage coming in through basement floor drains, damage to furnaces, water heaters, electrical systems and permits for replacing those, and clogged storm water sewers. The site includes contact information about possible city funding assistance with repair costs.
The document says FEMA/SEMA has been on-site and conducted preliminary assessments. Inspectors are currently working to determine if this event qualifies as a disaster, which could allow for potential reimbursement, and the city is not involved in that decision. If FEMA/SEMA do declare this to be a disaster, it will set the protocols for how reimbursements are handled. The city said once that information is available it will be posted on the city's website.
Timing for that decision is not mentioned.
Meanwhile, nine days after unprecedented flooding in the Copperfield subdivision and three days after assessments by O'Fallon, St. Charles County, and FEMA emergency services staff, the cleanup of flooded homes, basements and garages continues.
Mid-afternoon on Wednesday, Aug. 3, it still was 97 degrees and volunteers still were assisting homeowners with removing debris. Cleanup progress clearly had been made, based on only having about 20% of the number of dumpsters that were present on Monday. 
Thursday morning, Aug. 4, the subdivision had escaped any further flooding from at least 2 inches of rain that fell during the prior eight hours, except some minor flooding in a back yard.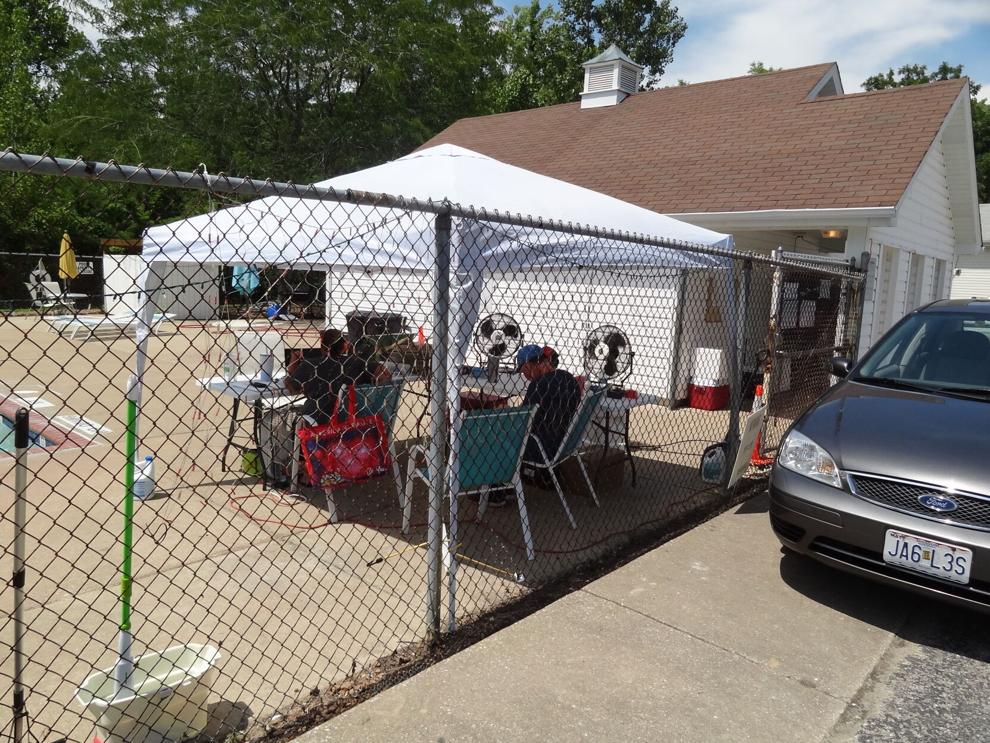 However, it appears the greatest challenges are still to come: rebuilding, how to organize that effort and how to pay for it. 
At 3:30 on Wednesday afternoon, HOA vice president Stephanie Whitman, board member Michele Lloyd, a few homeowners, and a volunteer from another subdivision were gathered at the staging area for volunteers and donated supplies: the neighborhood pool. They all said the same thing, they are short of information. 
They said no one from the city, county, or FEMA has told them anything about who will be doing what to help them rebuild and pay for that rebuilding, who will organize that effort and when.
Those at the staging area acknowledged the visits by staff from the city, county and FEMA, saying that the people doing the assessments had gone door-to-door, taking photos and gathering information, apparently to then compile and pass that information up through the county and state level, eventually to reach the federal level.  But the homeowners, all apparently without flood insurance, said they still do not know what happens next, by whom, when, or how they will be notified regarding the rebuilding and how it will be funded.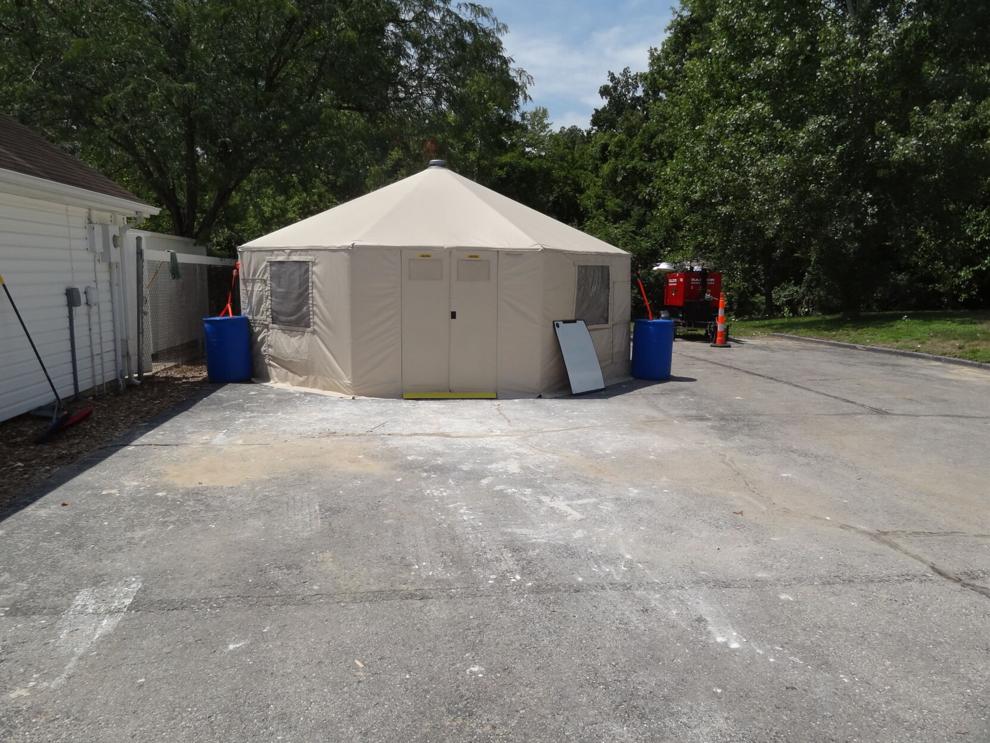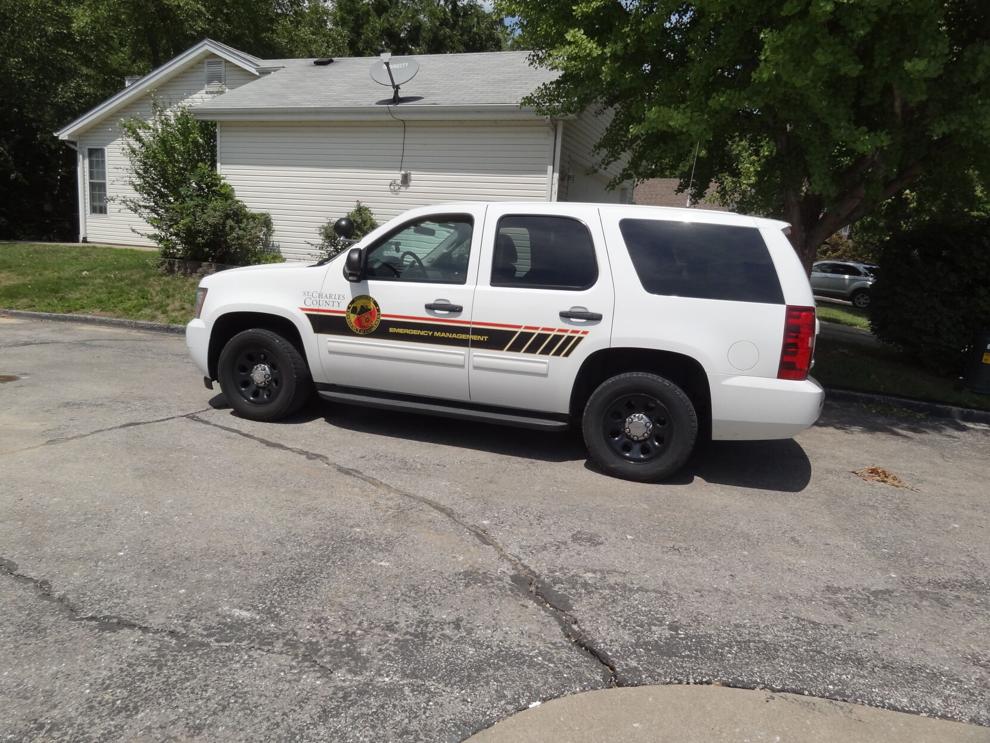 One homeowner said he was at the volunteer area on Tuesday when he heard a county or FEMA person had rung the doorbell at his house, but did not get any answer, so had to move on. The homeowner said he then walked back to his house with the staff person and let him in to take photos, etc. He said there were many homeowners who had to get back to work at their jobs and could not stay at home much longer.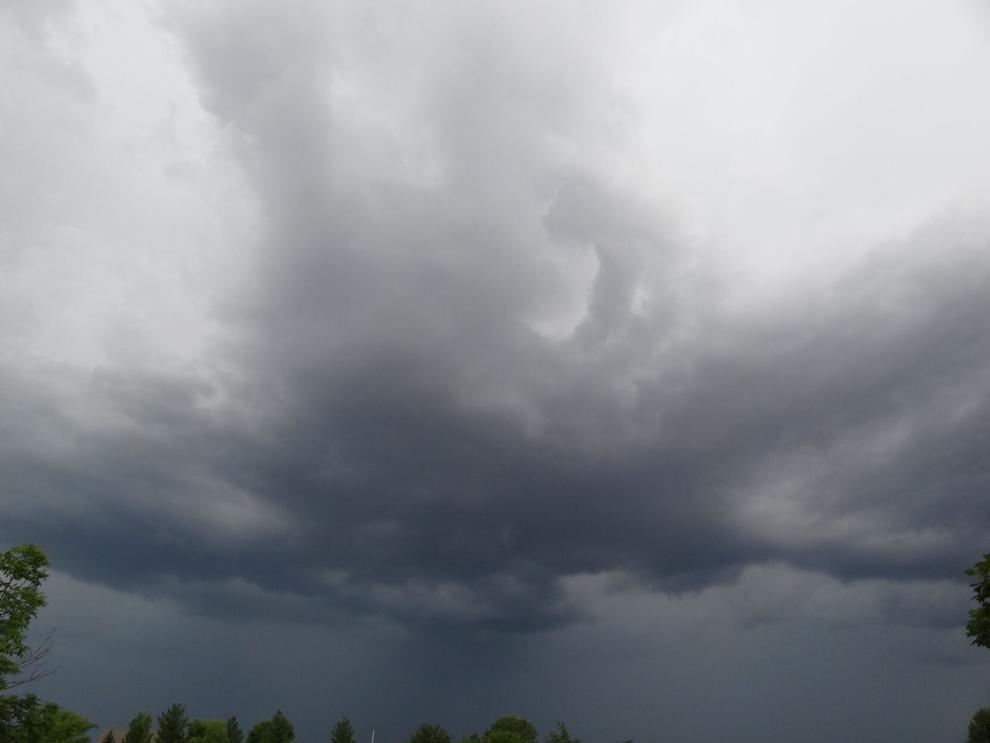 Whitman and Lloyd said the O'Fallon community as well as surrounding communities have been amazingly wonderful with how much they have donated and also how many have volunteered their time.
All of the donated supplies have been timely and helpful, but Whitman said the subdivision "now needs a lot more mops, brooms, empty sprayer bottles into which they can dilute bleach, bug spray for the houses, bug spray for individuals, and DampRid moisture absorber or equivalent to help reduce humidity and moisture in homes."
Whitman spoke of Copperfield homeowners really needing the donated supplies, but sometimes selflessly refusing to accept them. 
"The common line has been 'Someone is worse off than me. Give it to them,'" she said.