By CARRIE SANDLER
"Joe is Joe. It's the smile and the personality. He used those God-gifted talents to make a positive impact on people's lives," soccer coach Jeff Mika said of former player Joe Green. 
When Mika speaks about Green, it's easy to see the affection that the two shared. Green, who lived in Manchester, passed away in 2012 at age 11 but his legacy lives on thanks to a special scholarship program offered by his former soccer club. 
Scott Gallagher Soccer Club created its Living Legacy Scholarship endowment fund in 2014 to honor players that have passed away. Green was one of the club's first honorees. 
 The scholarships are awarded to current athletes and cover the full cost of club membership for a season. Applicants are considered for the scholarship based on financial need and character demonstrated through the program's core values of humility, unity, passion, respect and tradition.
"We felt the best way to remember the loved ones connected to the club was to create scholarships in their names so other kids could play soccer that may not be able to afford it," Kip Thompson, Living Legacy program director, said.
Since the program's inception, the number of scholarships awarded has increased significantly. During the 2019-2020 season, the fund awarded 75 scholarships compared to six in the 2014-2015 season. Much of this increase is due to the Scott Gallgher SC community's support.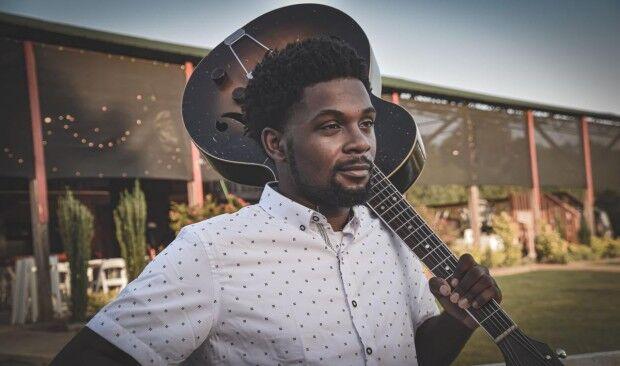 "When Joe Green passed we had a lot of people step up in support when they saw the cause behind the scholarship. From there we also realized that there were other people in the club that had passed away that we wanted to continue to remember as well, and with their families being on board with the idea, we have 14 loved ones honored with the scholarship," Thompson said.
In regard to who can apply for the Living Legacy program, Thompson said, "We're not looking for the best players necessarily, rather the best kids. We interview their coaches, who initiate the process by calling us and saying, 'Hey, I have a player that might be in need of some financial help. They're a great kid and they work hard, never complain and always want to be here.' We need these types of players in the club because of their character and work ethic, and being able to give them that opportunity to continue to play soccer with these scholarships is important to us."
One recent recipient of the award is Morgan Davis, representing Teagan Thibodeau, daughter of current coach Kevin Thibodeau. Teagan passed away as an infant.
"I was very excited when I found out I was a recipient because soccer is one of my biggest passions and getting the opportunity to play at Scott Gallagher is awesome," Davis said. "To me representing Teagan (who passed away at 3 months) is important because I can be part of a good thing coming from a terrible thing that happened by getting to do things in honor of her."
"Representation for Teagan is a great deal. My wife and I both played for the club growing up, and the organization helped us get to where we wanted to go," Kevin said. "For us to be able to have a scholarship for the legacy of our daughter means the world to us.
"We truly feel her presence through this scholarship seeing all these girls and boys play and succeed in what they love to do. It is a complete honor and we could not be more happy."
To raise funds for the scholarship program, Scott Gallagher SC is hosting the Jim Scott Music Festival from 4-10 p.m. on Saturday, July 31 at World Wide Technology Soccer Park in Fenton. Admission is $30 per adult and $10 for kids ages 12 and younger. 
The event includes performances from bluegrass band Screechin' Halts, blues musician Lil' Dylan, country rock singer Jordan Suter, and My Posse In Effect, a tribute to The Beastie Boys.
"The coolest thing about this scholarship is getting to see these kids use the extra boost in playing for someone who is no longer here," Thompson said. "We have kids ages 7-18 who have a really good understanding of the people who have passed away and how they're given the responsibility of playing for them. It's pretty powerful to see that impact on young players."