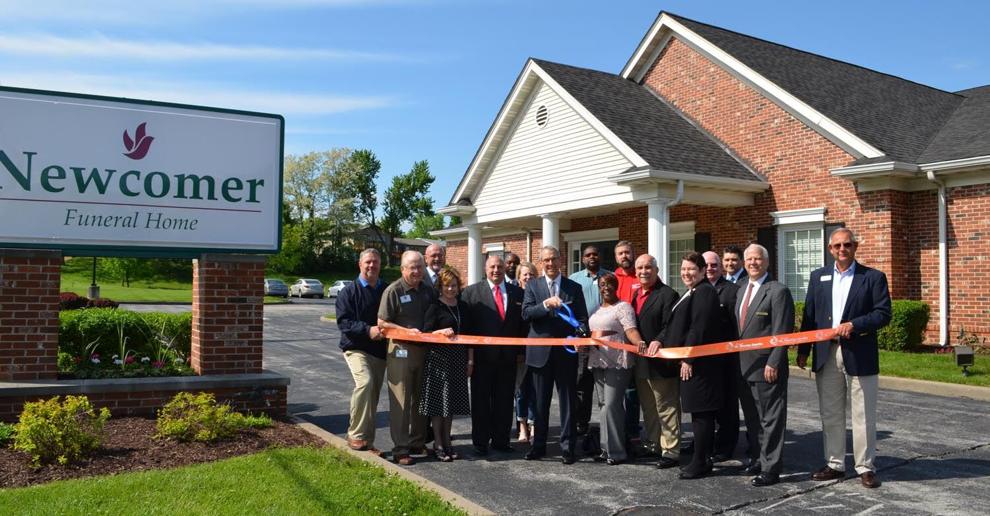 The Greater St. Charles County Chamber of Commerce celebrated the grand opening of Newcomer Funeral Home in St. Peters with a ribbon cutting on May 3. Family-owned by Warren "Ren" Newcomer, Newcomer Funeral Home is located at 837 Mid Rivers Mall Drive in St. Peters and provides funeral and cremation services.
Kiddie Academy of O'Fallon recently received national accreditation by the National Association for the Education of Young Children [NAEYC]. The accreditation is for five years.
To earn the accreditation, Kiddie Academy of O'Fallon completed an extensive self-study process, measuring the program and its services against more than 400 related accreditation criteria and the 10 NAEYC Early Childhood Program standards.
The Canadian Intellectual Property Office has granted patent number 2,800,784 to St. Peters-based Primary Marking Systems, Inc. for the company's eTWIST® mobile evidence collection software.
The agency awarded the patent for systems and methods for tracking of evidence. The eTWIST [which stands for Evidence Tracking With Information Systems Technology] software is used by law enforcement agencies to gather evidence at crime and accident scenes and to track evidence after it is collected.
The Travelers Protective Association [TPA], a fraternal benefit society based in St. Charles, awarded 46 scholarships through its Scholarship Trust for the Hearing Impaired which totaled $18,500 during the first quarter of 2016.  The grants, awarded nationwide to recipients throughout the year, ranged from $250 to $750 per person based on necessity. This quarter eight grants were presented to Missouri residents.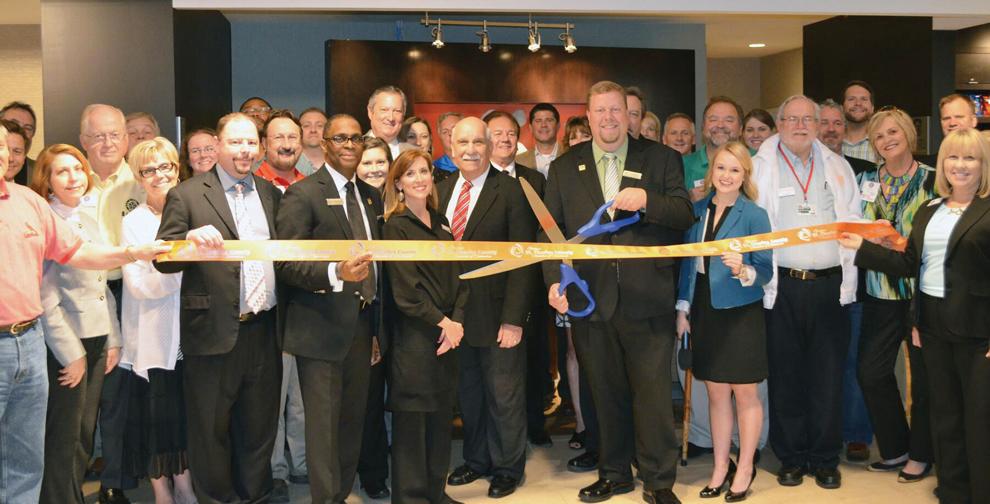 A new Courtyard by Marriott hotel recently opened in St. Peters at 4341 Veterans Memorial Parkway.  St. Peters city officials, Courtyard by Marriott representatives, and Greater St. Charles County Chamber of Commerce members celebrated the hotel's opening with a ribbon-cutting ceremony on April 20.
It's Just Routine!, a home maintenance company offering homeowners a unique subscription-based approach to their ongoing maintenance needs, recently opened in St. Peters at 1000 Mid Rivers Mall Drive. It's Just Routine! was launched by the owners of  Mister Fix-It, LLC, a locally owned home repair and remodeling company.