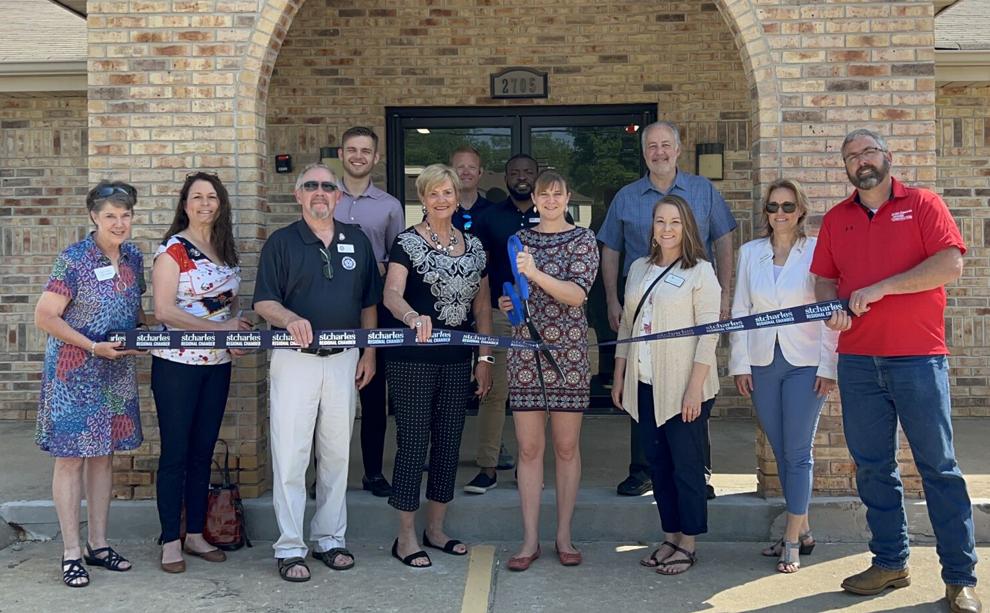 SoundMind Massage & Wellness LLC, located at 2705 St. Peters – Howell Road, Suite K in St. Peters, celebrated its grand opening with a ribbon cutting ceremony on Thursday, May 12.
In attendance were owner Katie Mason, LMT, City of St. Peters aldermen Dr. Greg Sartorius and Judy Batemen and representatives of the St. Charles Regional Chamber.
Mason offers a variety of services and techniques including energywork (featuring reiki techniques and utilizing naturally given energy), Swedish, deep tissue, signature restoration, and add on services such as sound healing, aromatherapy, dry brushing and cupping. Mason is also prenatal certified for those who are expecting. For more information, call (636) 980-7942 or visit calendly.com/payingitforward.
PEOPLE
Jay Greenberg was named special agent in charge (SAC) of the St. Louis Field Office (FBI St. Louis Division). His area of responsibility covers 48 counties and the city of St. Louis throughout Eastern Missouri.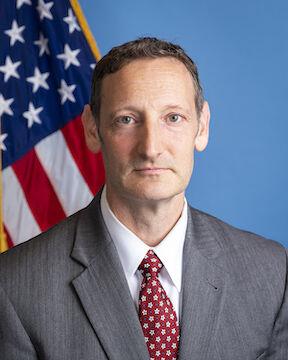 Greenberg joined the FBI as a special agent in 2005 and most recently served as a deputy assistant director in the Criminal Investigative Division at FBI Headquarters in Washington, D.C. His predecessor, Richard Quinn, retired at the end of 2021 after more than 25 years of FBI service.
PLACES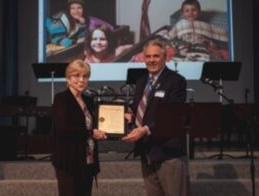 Mary Martha Thrift Shop, a non-for-profit resale shop located at 9 West Koenig St. in Wentzville, celebrated 50 years helping the St. Charles County community on Wednesday, April 20. Attending the celebration were Wentzville Mayor Nick Guccione and over 150 volunteers.
Mary Martha was first started by Velma Brewer, the first registered nurse hired by the Wentzville School District. Brewer saw the need to provide winter coats to needy children, and asked her friends and family for their children's outgrown coats to begin her ministry. When the donations became too much, Brewer asked if a clothing depot could be set up to organize the clothing and provide for those in need. Mary Martha's opened in 1971 and from there evolved into what it is today, which is a resale shop that sells clothing and household items at substantially reduced prices.
Fischer & Frichtel Homes has once again pledged to donate $1,000 for every home it sells from Memorial Day through July 4 to Folds of Honor-St. Louis Chapter, a nonprofit that provides educational scholarships and support for the spouses and children of America's fallen and disabled service members. This is the second year in a row Fischer & Frichtel has made this donation to Folds of Honor; the 2021 donation totaled $20,000.
Mercy Hospital Jefferson, Mercy Hospital South, Mercy Hospital St. Louis and Mercy Hospital Washington earned A grades in the Spring 2022 Leapfrog Hospital Safety Grade for achievements in protecting patients from harm and errors in the hospital.
The Leapfrog Group is an independent national watchdog organization that assigns letter grades to hospitals based on more than 30 performance measures reflecting errors, injuries, accidents, infections and protocols hospitals have in place to prevent harm to patients.
To view the peer-reviewed grading system, visit hospitalsafetygrade.org. Grades are updated twice annually, in the fall and spring.