PLACES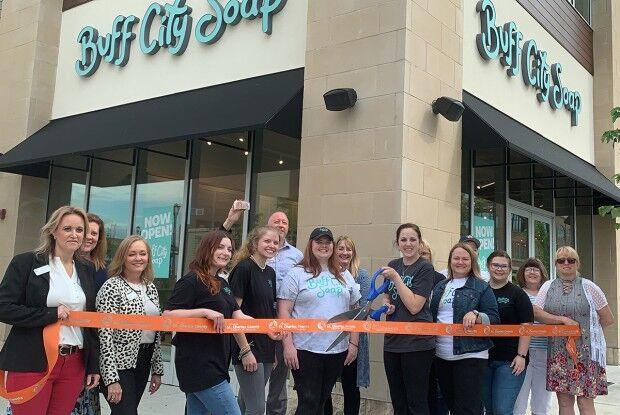 Buff City Soap recently opened at 1450 Beale St. in St. Charles. They stock a variety of handmade soaps, shower fizzes, bath bombs, laundry detergents, woolly dryer balls, beard oils and bar shampoo.
• • •
Previously located in Clayton, Rootbound has opened its newest location in St. Charles at 215 North Main St. The health food restaurant serves an array of beverages like kava, cold pressed juice, coffee and kombucha. Options are vegan and gluten-free. 
• • •
TSI Global Companies, LLC, an audio visual consultant, officially announced their new high-tech facility at 700 Fountain Lakes Blvd. in St. Charles. The new office includes sound masking, background music, networked audio and video, and a variety of native conferencing experiences.
• • •
Clark Family Law has opened their new office at Cottleville Synergy Center 5377 St. Hwy N. in Cottleville. They are a divorce and family law practice. Paige Clark is the founding partner.
COMMUNITY CARE
An Operation Round Up grant from Cuivre River Electric Cooperative was recently gifted to the children and summer camps at the St. Charles County Family YMCA. The nonprofit organization holds a variety of camps each summer focusing on youth development, healthy living and social responsibility.The YMCA was awarded a $2,500 grant to help offset the weekly fee for campers.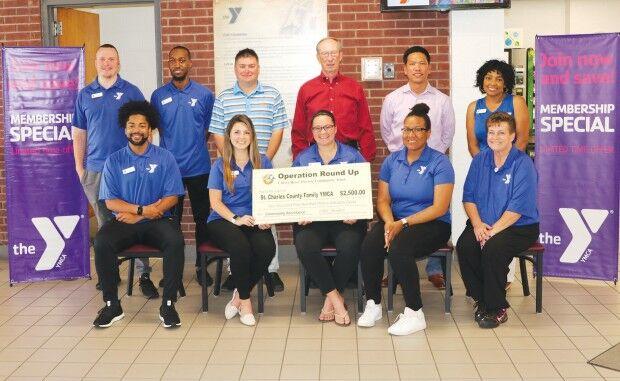 • • •
Sts. Joachim and Ann Care Service is celebrating its 40th anniversary on July 26, 2021.Over the last four decades, the agency has assisted thousands of local families in crisis, including those facing food insecurity and homelessness.
EVENTS
The O'Fallon Chamber of Commerce and Industries holds its membership luncheon from 11:30 a.m.-1 p.m. on Tuesday, Aug. 24 at Old Hickory Golf Club, 1 Dye Club Drive in St. Peters. Registration is $20 in advance; $25 after the Friday before the event and includes lunch. Preregistration is required online at ofallonchamber.org or by calling (636) 240-1818.